Tri-Spinner Fidget Toy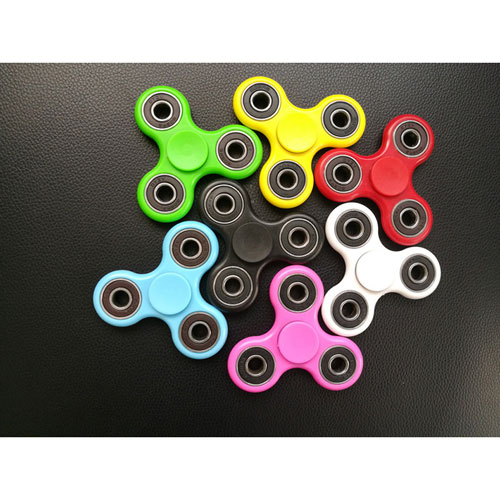 Voorraad:

Op voorraad !

Bestelnummer:
WEB_LONT0015
Type:
Toys & Hobbies
Dimension:
77*70*10
Color:
Black|White|Pink|Red
Merknaam:
Games
Condition
(Brand new)
Normale prijs: € 4
Onze prijs:

€ 3.11

reat For Fidgety Hands ,a good choice for Killing Time. Great For Fidgety Hands, ADD & ADHD Sufferers Killing Time,Helps Relieve Stress Perfecte grootte geschikt voor volwassenen en kinderen.
Gemakkelijk te dragen, Klein, Simpel, Discreet en Pret, ook effectief voor Focus en Deep Thought.
Gebruik onze Fidget Spinner Toy om te helpen stress, angst en symptomen die verband houden met ADD / ADHD, Autisme, nagelbijten, haarwervelen en beenstoppers verminderen. En ook helpen om aandacht en aandacht te verhogen.
Gebruik This Way: Houd spinner in de ene hand en met de andere hand om het te snel te draaien met behulp van kleine voortdurende stakingen te houden voor onbepaalde tijd draaien met de praktijk, kan spinners worden gesponnen met behulp van slechts één hand met de vingers van één hand te stoppen en beginnen met draaien.
Over Kleur: De precieze kleur van de items kunnen variëren, afhankelijk van de specifieke monitor, De instellingen en de lichtomstandigheden. De afgebeelde kleuren dienen alleen als bijbehorende gids te worden gebruikt.
Draai: ongeveer 1-3 minuten (hoe langer de speeltijd, hoe langer de rotatietijd van het speelgoed, het lager moet draaien).
# Net de speelgoed ontvangen, omdat het lager inloopprobleem alleen kan draaien ongeveer 90. Na een lange inloop, vaak de rotatie, kunnen de lagers om 1-3 minuten worden gedraaid.
Cheap Tri-Spinner Fidget Toy
Tri-Spinner Fidget Toy
100% brand new and high quality.
Features:
Great For Fidgety Hands.
Helps Relieve Stress.
Quit smoking
Great for ADD & ADHD Sufferers.
Easy to carry,a good choice for killing time.
Using SLA technology, laser industrial molding technology

Use This Way:
Hold spinner in one hand and use the other hand to spin it rapidly using small continuous strikes to keep it spinning indefinitely with practice,spinners can be spun using one hand only using the fingers of one hand to stop and start spinning
Material: ABS
Product size: 77*70*10mm
Color:Black,White,Pink,Red,Green,Blue,Yellow,Fluorescent
Package:OPP Bag
Package included:1 x Fidget Spinner
Note:
Diffrent measurement methods, the size of the data may exist 0.39-1.56inch error.
Color may little vary due to different display setting.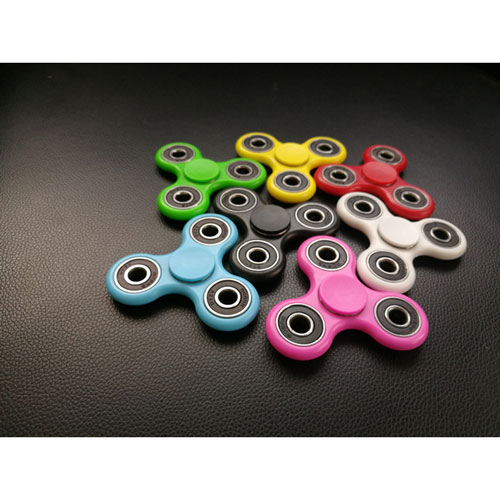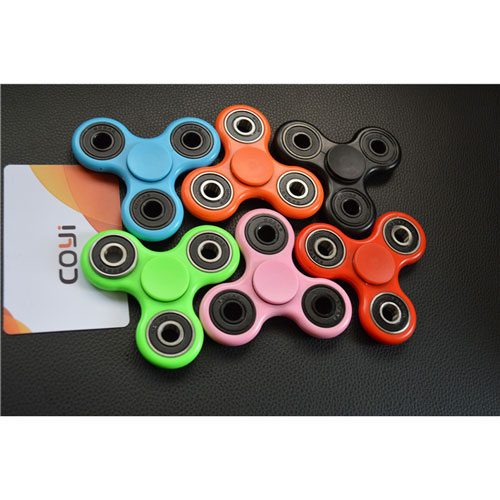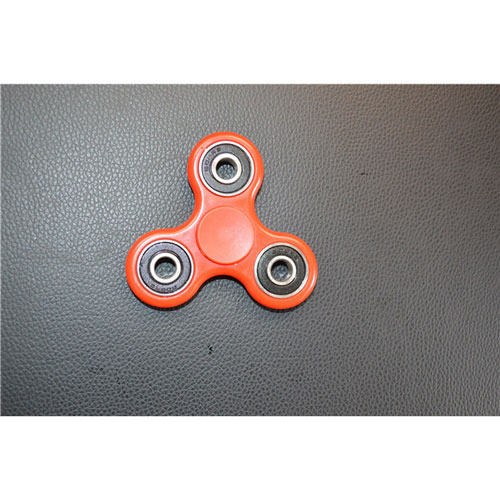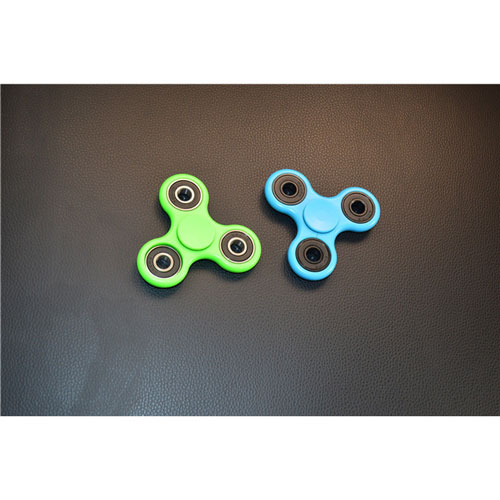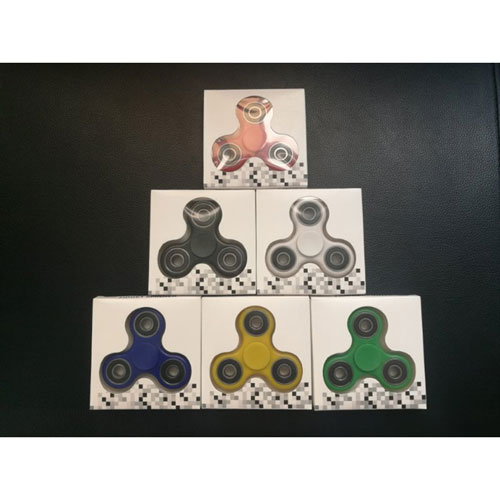 * Mocht de toch niet passen of het probleem niet oplossen dan kun je jouw aankoop binnen 30 dagen na ontvangst retourneren.
Uitgelichte Categorieën
AC Adapter Nieuwe producten
Batterij voor Moto 360 2nd-Gen 2015 Smart Watch FW3S 300mAh 3.8V/4.4V
Batterij voor Icom IC-T7 IC-T7A IC-T7H IC-T70 IC-T22 2000mAh 7.4 V
Batterij voor Icom IC-A23 IC-A5 IC-T8 IC-T81 700mAh 9.6V
Batterij voor Icom IC-F30GT IC-F40GT IC-F31GS IC-F3GS IC-F11 1650mAh 7.2V
Batterij voor YAESU VX-110 VX-127 VX-160 1400mAh 7.2V
Batterij voor IBM BladeCenter S SAS RAID Controller Module W/ 17P8979 3500mAh 4.8V/12.2V
Batterij voor Sony SmartWatch 3 SWR50 420mAh/1.59Wh 3.8V
Batterij voor Motorola Moto 360 1st Gen 2014 SNN5951A 300mAh 3.8V
Batterij voor KENWOOD Portable Radios TH-F6 TH-F6A TH-F7 TH-F7E 2000mAh/14.8wh 7.4V
Batterij voor Beats by Dre Studio 2.0 Part 560MAH 3.7V